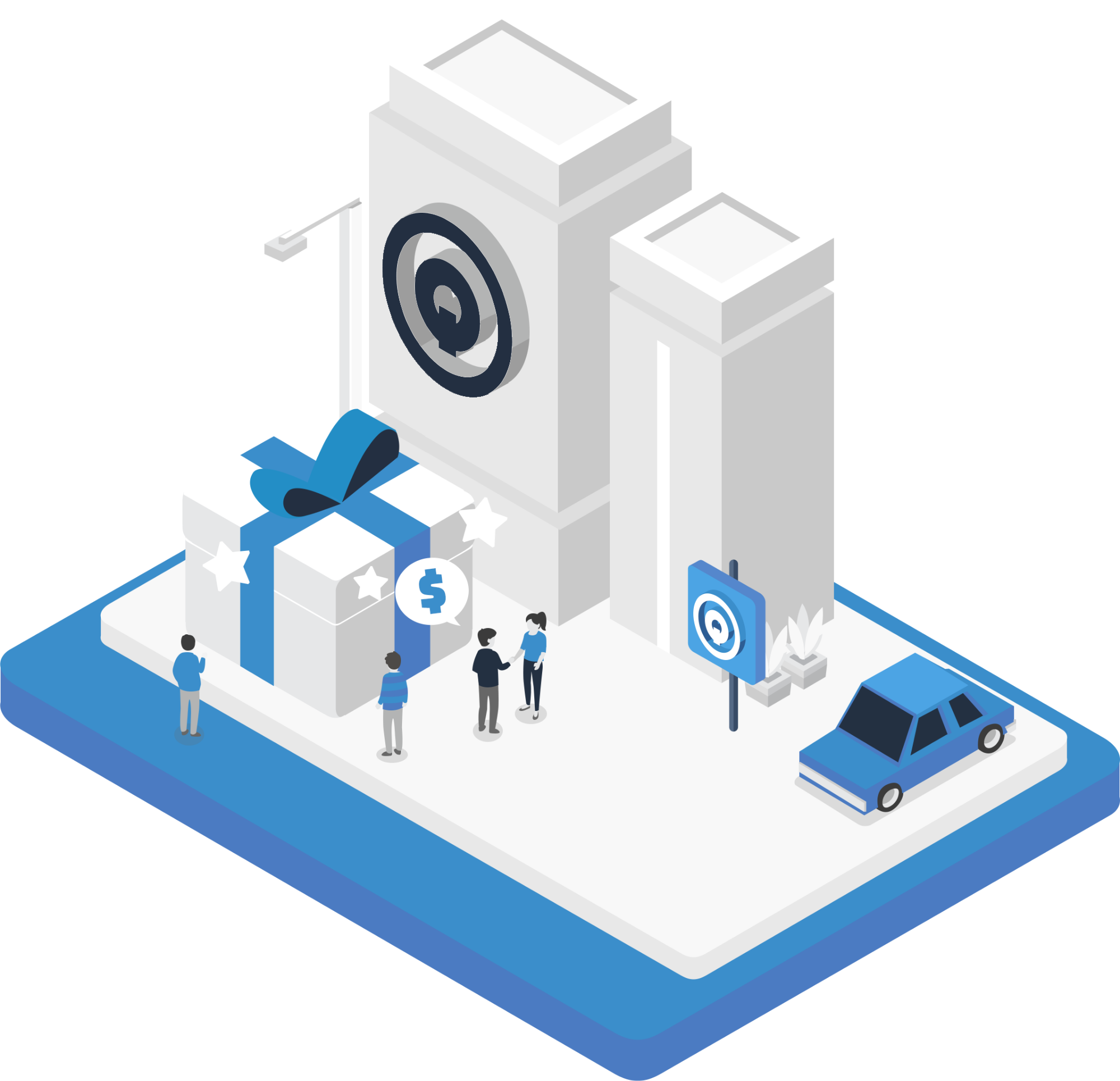 Earn over $2,000 per week
Plus a 10% Bonus from Qudos!
Terms apply:
$2,000 is based on a $20 average driver payout per trip and assumes 100 rides
Only approved drivers from car base clients in the Qudos app are eligible
Valid trips are completed over the one week period from Monday to Sunday
Disputed trips are not included
Requires completion of 100 rides per week and Qudos will guarantee $1,200
The 10% Bonus will be applied to the driver payout less tips, tolls and other incentives. For example, the 10% bonus is $200 if the driver's payout for the week is $2,000.