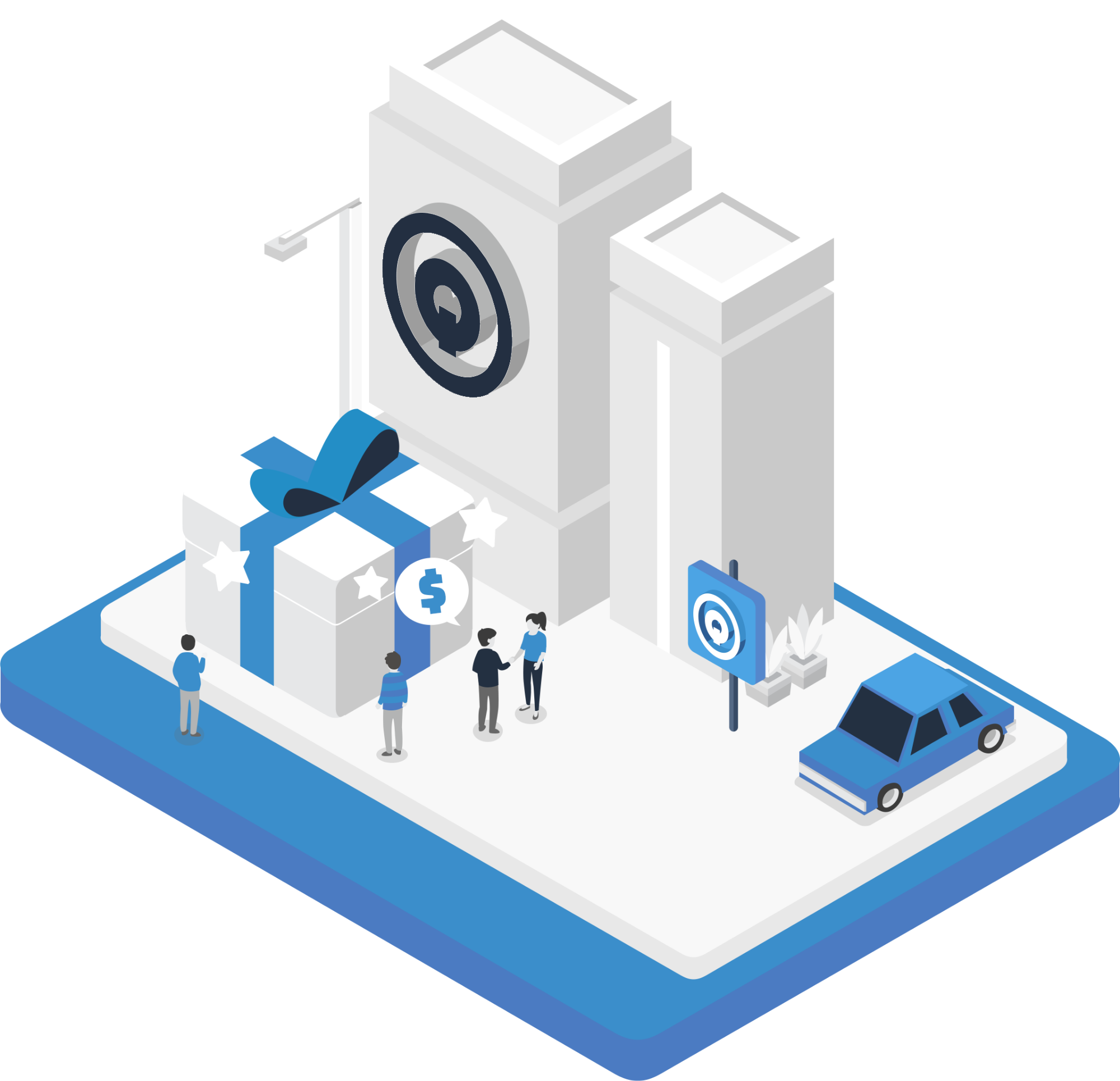 QUDOS successful BETA LAUNCH
We are now LIVE in NYC!
Beta Launch
Our beta launch started on October 24, 2022. Our product will continue to evolve to meet the needs of our clients, car service companies, who seek to reduce costs and improve efficiency to achieve profitable growth. Our target audience is non-emergency medical transportation and traditional transportation car service companies or fleet operators. We offer a suite of advanced apps and portals with a starter product of basic features such as GPS reporting, live (real-time) maps for fleet management and in-app driver onboarding, at an extremely competitive price. Then clients can upgrade to an enriched dispatch product with automated billing/payments, rider and driver apps with tools and customization, and social media integration to spur growth.
Clients
Our clients have completed over 4,500 rides since October 1, 2022 (through November 12th), averaging 125 completed rides per day. There is an opportunity to increase daily rides by at least 20% as operations are streamlined. We will add new car base clients to the platform with the goal of reaching 4,000 to 5,000 completed rides per day in 10 to 12 months.
Value proposition
State of the art technology to scale and streamline operations
Custom features to build a network of loyal repeat users
Level the playing field for underserved stakeholders
Our Mission
Provide a new ride-hailing mobility experience where riders, drivers and car bases participate in a community grounded in social responsibility.