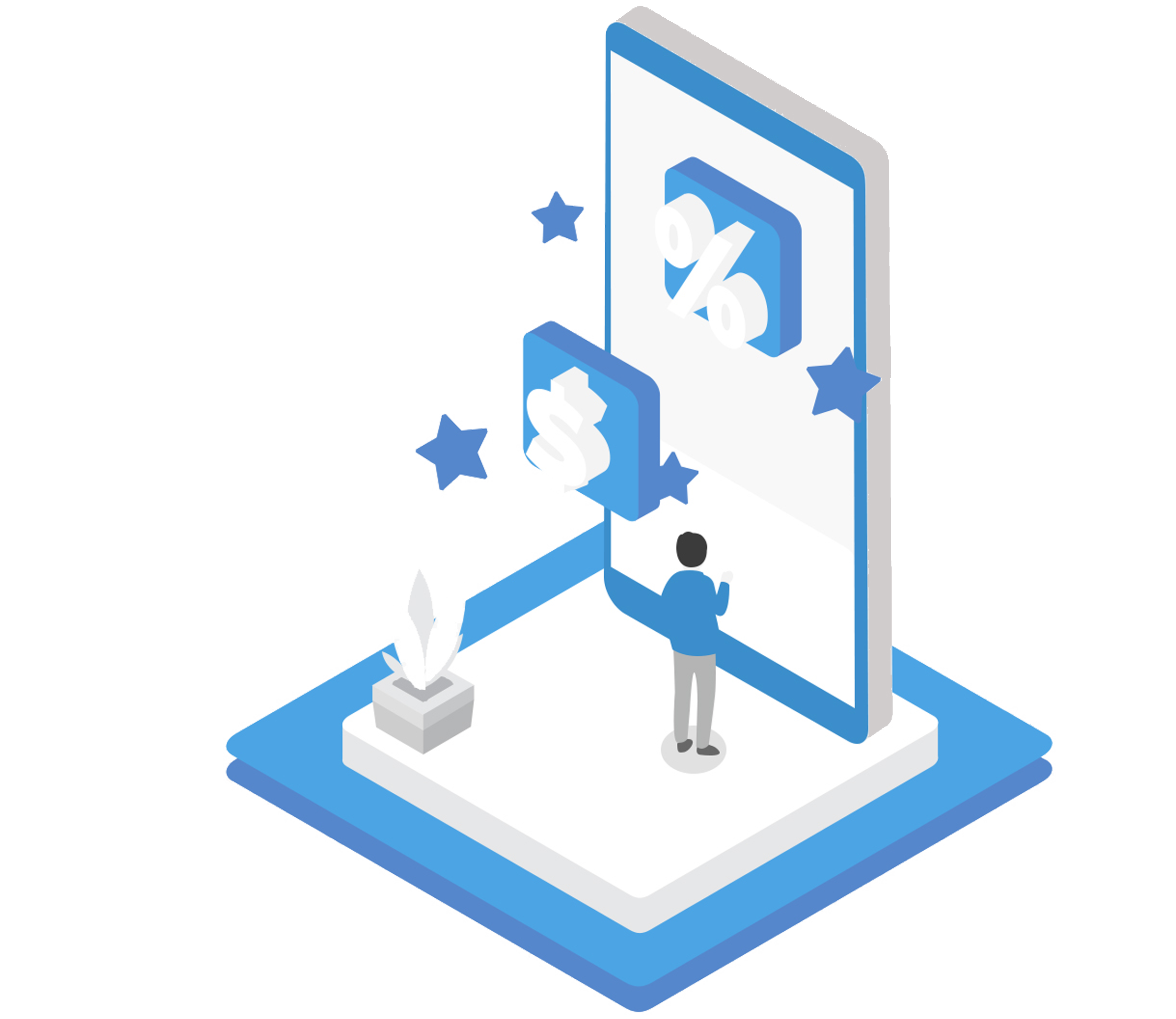 Guaranteed Payouts for the First 2 Weeks
To qualify for a $1,000 guaranteed payout, complete at least 75 trips in a week
To Qualify:
Only approved drivers from the list of car base clients in the Qudos app are eligible to join. Our participating car bases continue to grow and currently include:

ACK Transportation, ONIX Transportation, G&J Luxury Transportation, BLINK Ride LLC, EDL Transportation, ABIX Transportation
To Be Eligible:
See the details below:

The minimum of 75 trips to be completed in a week must take place from Monday to Sunday.
If you don't earn $1,000 collectively from the car base payouts, Qudos will guarantee the pay difference.
EXAMPLE:, if you only earn $900 for 75 trips or more, Qudos will credit your account with an additional $100 to complete the total of $1,000.
If you complete a minimum of 75 trips and you earn more than $1,000 then Qudos has no obligation to credit an additional amount.
Trips that are subject to dispute and refunds are not valid for inclusion in the weekly trip count.
Guaranteed payouts are only valid for 2 weeks of claims per driver.

Drivers that complete the minimum of 75 trips within the week should immediately email rewards@qudos.us to inform the Qudos team.
Please allow the Qudos team at least 5 days after submission of the trip count to verify the completed trips
IMPORTANT NOTE: The email submission is OPTIONAL but also not a GUARANTEE that you will automatically receive the true-up payment amount to reach $1,000 until the Qudos team has verified the data and a confirmation email is sent to you.